Turning Machines
For your manufacturing turning machine needs, Ecotech Machine Tool is your American-based partner for importing and installing industrial production lathes. We offer a range of these turning machines including conventional, semi-automatic and fully automated (CNC) manufacturing machining tools.
Explore our turning machines, including the Aurora Seiki CNC Tunning Center.
Our Turning Machines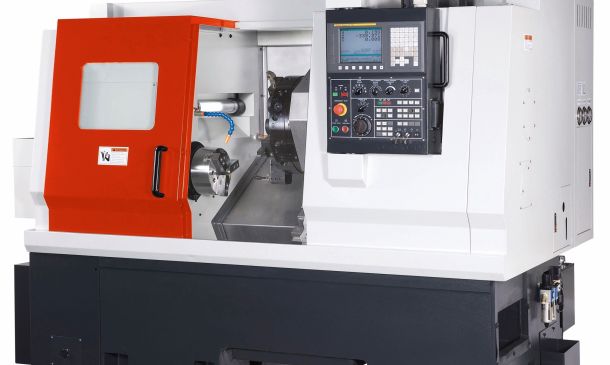 The Aurora Seiki CNC turning center is exceptionally rigid, highly productive, decidedly efficient, and remarkably cost-effective. Tailstock Details These machines are made with a heavy-duty design and fully adjustable tailstock with...