From Termination to Innovation: Curtis & Rick's Ecotech Machine Tool Story
A year into the pandemic and the writing on the wall for Curtis Gibbs — Now President — and Richard "Rick" Bembas — Now Vice President — was an inevitable ending for the company they'd been with for decades.
Curtis joined Ecotech Machinery in 1989, five years after it was created. Curtis has been in the grinding world since he graduated high school, falling in love with the trade. He's a machinist at heart.
In 2006, Curtis hired Rick to join this Chinese-based company that sold and delivered manual cylindrical grinders to the American market. After his time in the Navy, Rick landed a machine shop job learning the ins and outs of grinder installations, CNC precision machining, high-production manufacturing, and industrial machine troubleshooting.
These two machinists were the primary hands and faces of Ecotech Machinery to their clients throughout the last four decades. In 2021, that journey would come to an end.
In the wake of the Trump administration, the Chinese owners found it too difficult to get Visas for their employees, and the tariffs were slowing down new business. The difficulties of business became too much on the American side, especially with rising tensions between Chinese, Japanese, and Taiwanese-produced machines.
After three years of waffling about keeping the company open or shutting it down, the pandemic culture clash finally put the final nail in the coffin for the company and Rick and Curtis received their, metaphorically speaking, termination papers. But the end of this company was also a brand new opportunity. Now Curtis and Rick started thinking ahead and what they wanted to do vocationally. After asking what they want to be when they grow up, the two answered in Jest.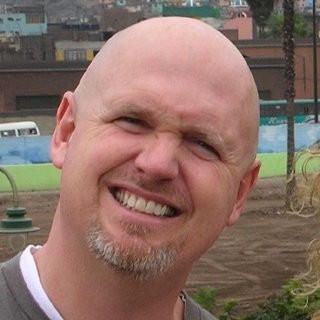 "I want to be a fireman."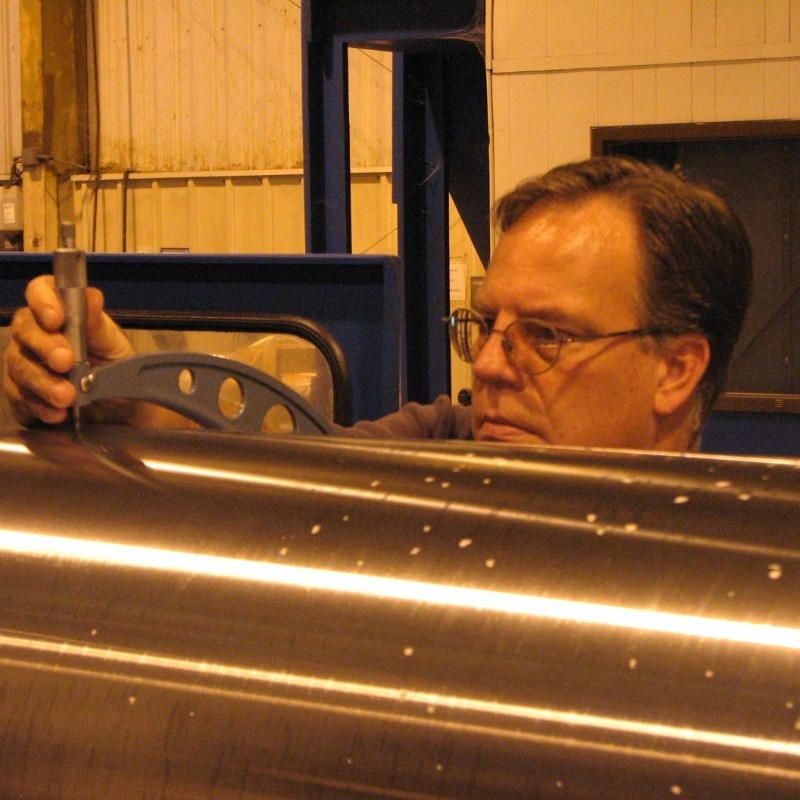 "I want to be president [of America]."
With a serious shift in tone, Rick continued.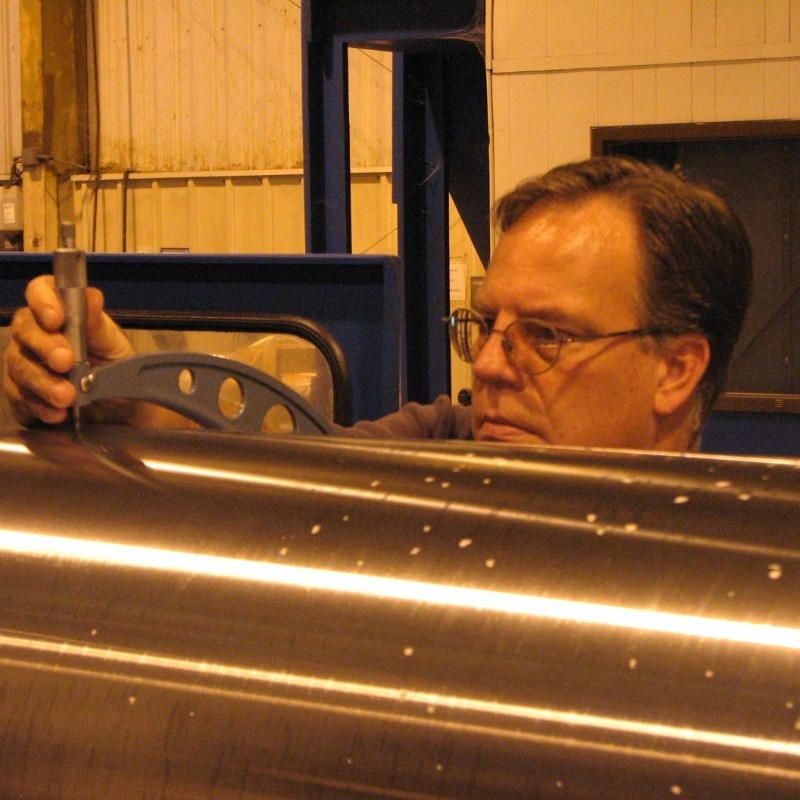 "It just popped into our brain that hey, you know what, we're the ones that have been doing this machine work, basically running the company for the past several decades, why not just continue the process and make it official?"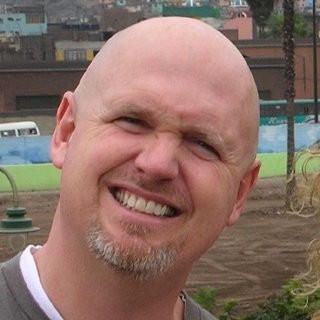 "We were still getting orders while the Chinese owners were pulling out of the business. So we leaned into the entrepreneurial opportunity."
Ecotech Machine Tool, the new company name, didn't have any ill will towards the Chinese owners, or their country of origin, but they did see an opportunity to keep the business going. Starting over, Rick and Curtis would negotiate with the Chinese owners to take care of the customers who already received their machines before the shutdown. The new duo of American founders would retain the brand, slightly modified, going forward. The old number is still answered happily by Curtis or Rick.
Curtis has been working with Chinese machines for years. And while it's tough to beat the price, they were resistant to change. It requires a lot of hoop-jumping to adapt a Chinese machine to a particular customer's needs. They lack the innovative spirit of the West and are making the same machines they did decades ago. Often, they skimp on the type of small details that make a difference with precision and maintenance. That's when Ecotech decided to explore the European manufacturing space, to find industrial machines that excel on the quality and innovation front.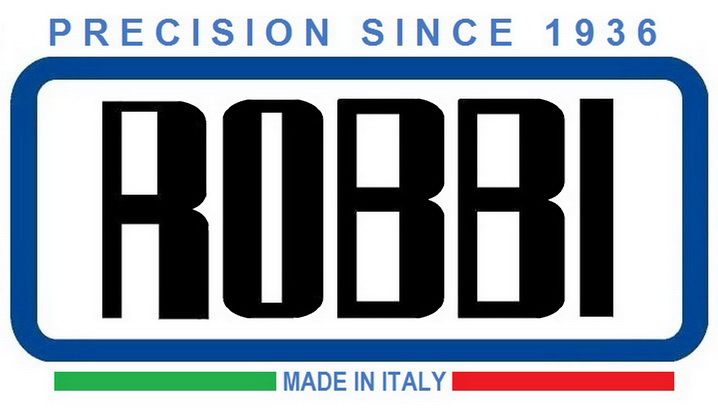 In the concluding years of the former company, Rick and Curtis had been growing a relationship with the Italian-based cylindrical grinder manufacturing company Robbi. The Robbi Group is a family-owned, technologically innovative, quality manufacturer with a strong focus on customer support. Ecotech is an exclusive broker. Robbi's products include Cylindrical Grinders (conventional, semi-auto, and CNC), Crankshaft Grinders (for large crankshafts), Roll Grinders, and ID grinding machines. Their advanced technology allows three types of spindles with b-axis rotation. Nothing else on the market beats them. And, Robbi has been around since 1936. 
Partnered with Ecotech Machine Tool, they are now bringing these stellar machines to the American market. With people and companies steering away from Chinese-made machines and seeking more advanced easy-to-use machine products, Robbi, with its long-standing global history, was a perfect choice.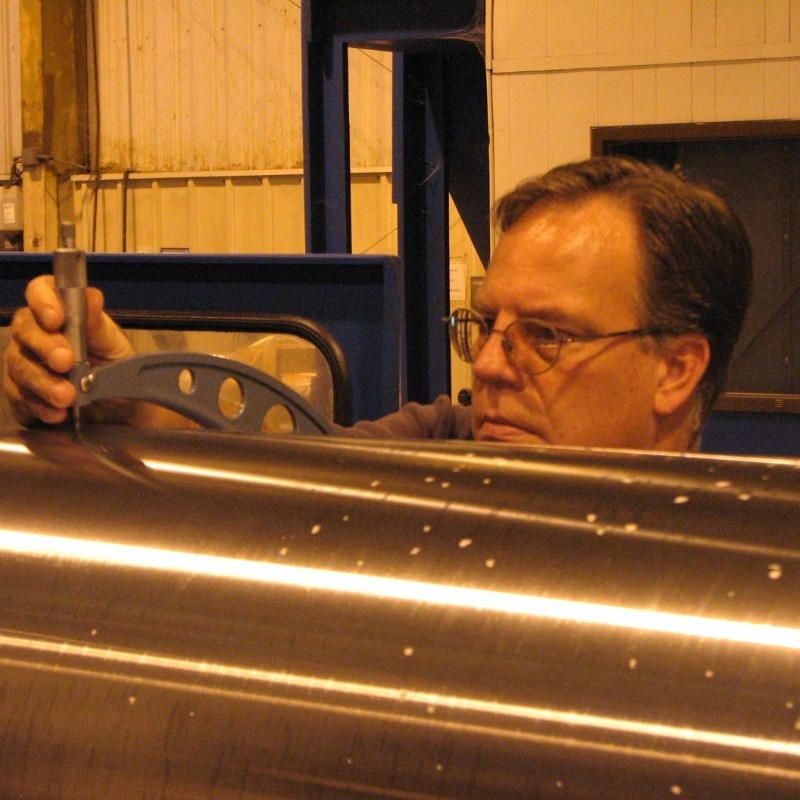 "Unfortunately, the quality of the workforce in America has diminished. For companies to produce at the quality and quantity necessary requires machines to be smarter and easier to operate."
These words from Rick sync up with the type of machines Robbi offers. And Ecotech Machine Tool was able to sell and configure one of these quality machines recently for Pro Tool. This North Carolina machine shop received the Robbi Omicron cylindrical grinder.
Rick shared their feedback...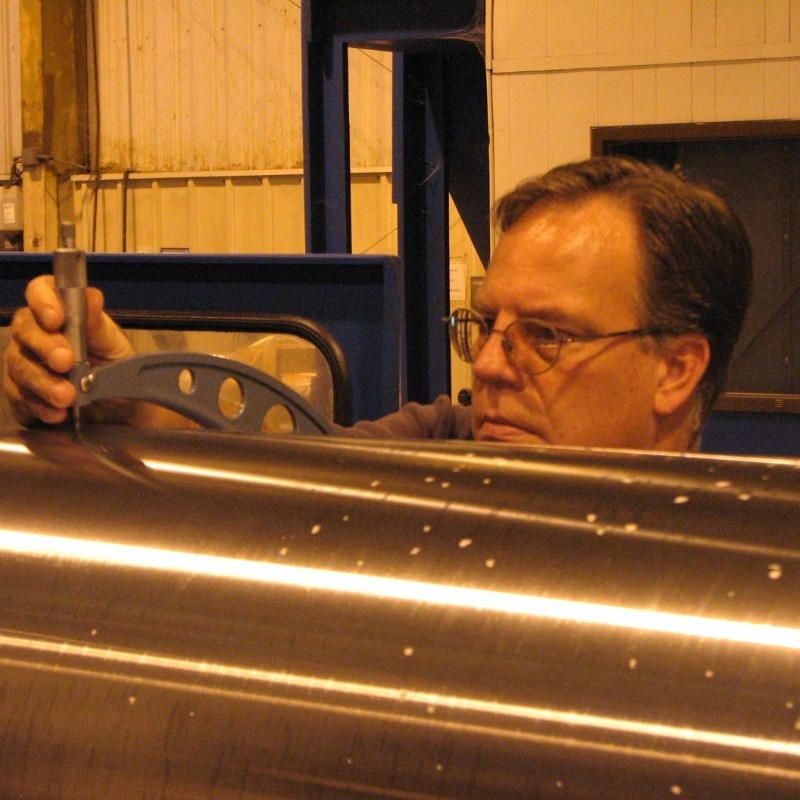 "They are loving the whole process and the machine. Their brand-new machine means they no longer have to farm out their cylindrical grinding. They'll now make their own precision parts and can even offer more grinding services as they expand their business. The power they've been given through this industrial machine is the control over the work they do."
While Ecotech still continues to offer their SMTW manual cylindrical grinders, the inclusion of Robbi, Alpa (surface grinders), Aurora Seiki (turning and milling centers), and Mitsui (precision surface grinders) allow for a portfolio of options for its customers that have different production values and requirements for their projects. While Ecotech has Robbi machines in their Atlanta-based showroom (more on that in a moment) Aurora Seiki has a showroom located near Louisville Kentucky. Curtis had a fun suggestion for prospective customers.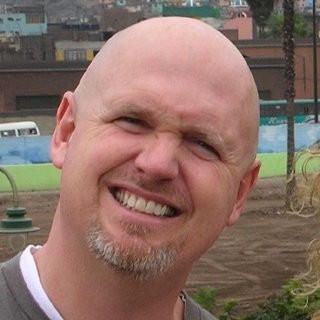 "If we need to show a customer one of these Aurora Seiki turning or milling centers, we can stop by the Kentucky Derby and enjoy a few Mint Julep as we talk machines"
Speaking of showrooms, the latest expansion of the business now houses four industrial Robbi grinding machines (cylindrical, CNC, OD, & Universal)) for repeat and prospective customers of Ecotech to see them in action. You can also find shelves of inventoried parts on machines they service. This new showroom is also an opportunity for customers to receive their hands-on training program with the machines directly — for those who already have a foundation grinding skillset. As this fledgling company continues to grow, and its partnership with Robbi expands, expect to see that showroom increase in size.
Whether you need a time study done to demonstrate the value of buying a machine, the parts to keep your machine running smoothly, the service to keep it running precisely, or the machine itself, Ecotech Machine Tool is the go-to broker for the grinding industry. They also have a network of deals, adding more as the business expands, across the USA. 
While it's been an unexpected journey over the last decades, there are still lessons to be learned as Curtis noted in his desire to grow the business.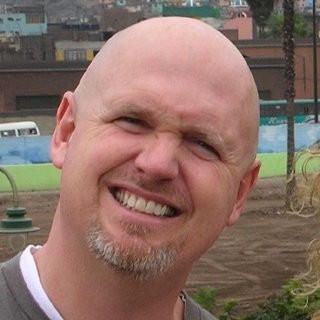 "With two founders there were challenges transitioning the business and now running the company at the level of excellence to which we're committed. We always need a little bit more than what we have."
While Ecotech Machine Tool kept the business name similar, they're aiming to take it to levels it couldn't reach before, particularly as they add employees and build out their network of country-wide contractors.
As founders, they have complementary sets of skills and personalities each filling different business and customer roles that suit their background and decades of working together. With their unique experience in the industry, strong partners like Robbi, in the industrial machine manufacturing world, and a great team of people, they'll continue to grind away with precision as they grow Ecotech Machine Tool.