Universal Machines
Leveraging a powered grinding wheel, a universal grinder not only grinds but also files and finishes objects (usually metal). Our industrial-sized machines options allow you to select and customize for your target requirements. 
Our Universal Machines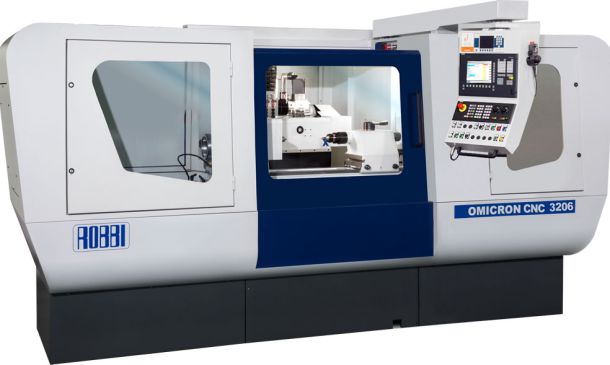 Ecotech Machine Tool's primary universal cylindrical grinding machines are made in Italy by the worldwide leading manufacturer, ROBBI. These machines use high-quality components and an internal workshop produces most of the mechanical co...