Milling Machines
Power your manufacturing needs with the American-Brokered milling machines designed to use a rotary and advancing cutter for removing material on your work pieces. Our machines allow for a variety of directions, axes, speeds, and pressure to serve your production's specific needs.
For predictable and stable results, explore Ecotech Machine Tool's milling machines, including our Aurora Seiki machining center.
Our Milling Machines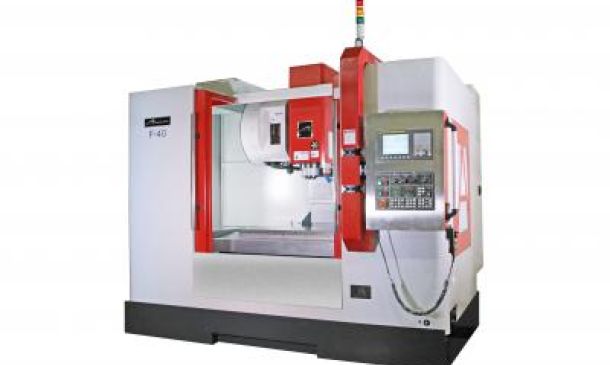 Expect predictable & stable results, long-term performance, and high efficiency. The Aurora Seiki vertical machining center has exceptional rigidity, is highly productive, decidedly efficient, and remarkably cost-effective. The ve...