Cylindrical Grinders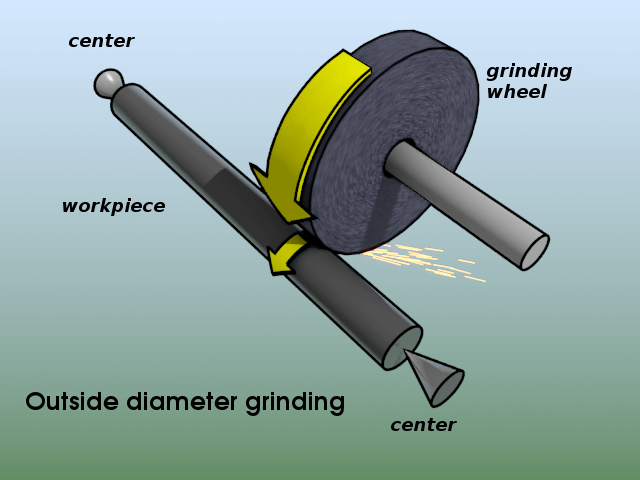 If you're looking to shape the outside of an object, cylindrical grinders are your target machine. The Ecotech cylindrical grinder is a high rigidity design for grinding small, medium and large size workpieces in single and lot size production. The hydrostatic guides and hydrostatic spindle form the basis for high precision cylindrical grinder series. They can be fitted with automation and is especially suitable for use in job shops and production manufacturing. We Offer innovative design, high rigidity, high accuracy, high efficiency, and guaranteed quality.
Case Study
Click here to read our cylindrical grinder case study with the Commerce Grinding Company.
Our Cylindrical Grinders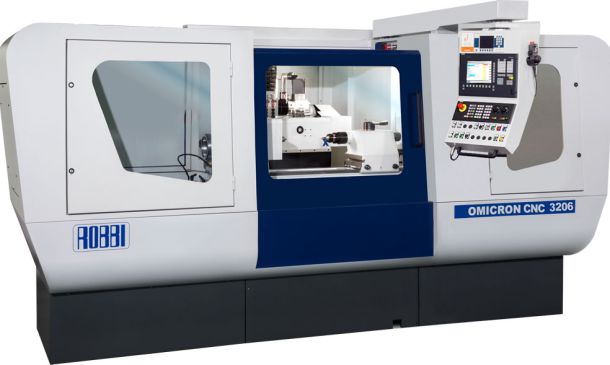 Ecotech Machine Tool's primary universal cylindrical grinding machines are made in Italy by the worldwide leading manufacturer, ROBBI. These machines use high-quality components and an internal workshop produces most of the mechanical co...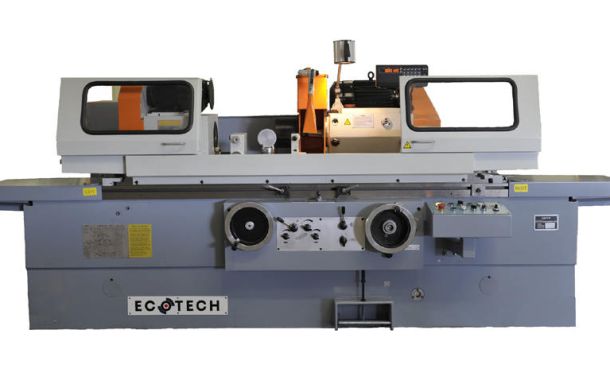 Are You Looking for CNC Cylindrical Grinders? Ecotech Machine Tool also offers Robbi's CNC & PLC cylindrical grinders. Click here to learn more. Shaping the outside of an object with a central axis of rotatio...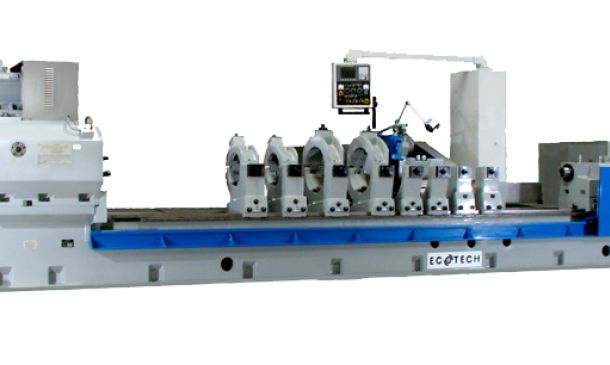 These Ecotech CNC traversing wheel head grinders are designed for high efficiency and accuracy grinding applications. This machine can grind large size parts up to 24-inch swing, this series includes four (4) between the center sizes ...